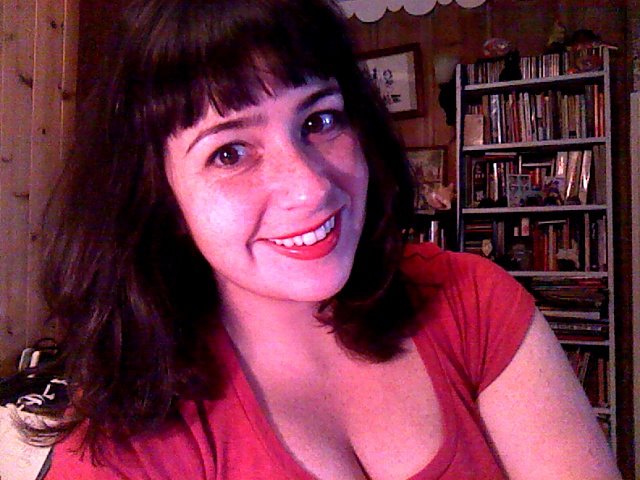 You're likely familiar with the work of R. Crumb and Roz Chast (what's with great comics artists and monosyllables?) but how about Vanessa Davis? If you've been sleeping on her, now's the time to wake up. She just won the Paris Review's prestigious Terry Southern Prize—recognizing her "humor, wit, and sprezzatura"—for her series "Summer Hours" in the Paris Review Daily. Previous winners include Elif Batuman and Ben Lerner—so she's in good company.
Not only that, but Davis's pioneering 2005 graphic novel Spaniel Rage is being reissued by Montreal comics publishing powerhouse Drawn & Quarterly. Before we all became bloggers and tweeters and instagrammers, chronicling the minutiae of our mundane, precarious existences, Davis's autobiographical work did so with wit and grace unlikely to be found elsewhere. "More observational than confessional," as Drawn & Quarterly puts it, Spaniel Rage is "sexy, funny, lonely, beautiful, spare, and very smart—the finest work from a natural storyteller." D&Q has a free excerpt online here.
You can find her award-winning comics for the Paris Review here and her work for Tablet here. Davis also illustrated Leora Tanenbaum's Bad Shoes & the Women Who Love Them, available from your friends at Seven Stories Press. Check out a few of the illustrations below!